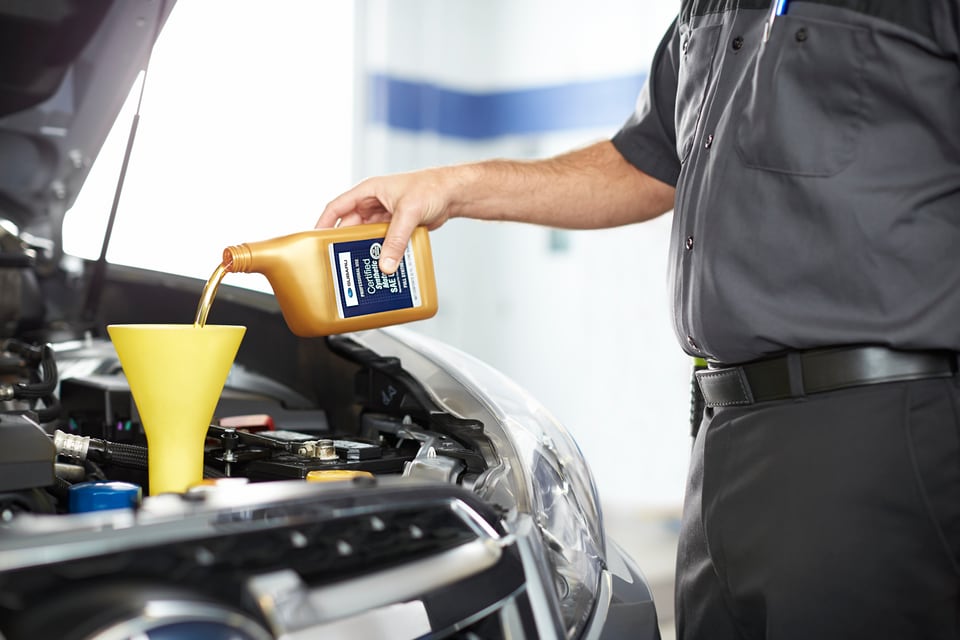 Subaru Service Experts
One of the most important parts of owning a vehicle is ensuring that you keep up with your routine maintenance and service. You've surely heard it before, but Oil Changes are one of the most important things to take care of when you think about service and routine maintenance here in Georgia.
Oil Change Basics
How Often Should You Change Your Oil?
This largely depends on your vehicle. Depending on how many miles your engine has, model year, type, and more can all change when you should change your oil. The usual recommendation is every 3,000 miles or three months, but some newer and more efficient vehicles don't require oil changes as frequently. Our service team can help you set up the routine schedule to make sure you keep your engine's oil fresh and clean.
Are There Different Types of Oil?
Yes! There are many different types of oil, and your vehicle requires specific ones. Thankfully, our team of Subaru Service experts know exactly which oil your Forester, Outback, Crosstrek, or any other Subaru, needs. Whether it's synthetic, regular, or any other variety your vehicle could need.
What Does Engine Oil Do?
Engine oil serves many functions, the most important being that it lubricates your engine components to help prevent friction and excess wear. Clean engine oil also removes particulates and dirt that build up, so that your engines parts move freely, helping everything run smoothly and efficiently here in Macon.
Don't wait to schedule your next service appointment with Subaru of Macon, today! We'll make sure that you get the timely service your Subaru needs, for an affordable price.