2023 Subaru WRX in Macon, GA
---
The 2023 Subaru WRX is the latest addition to Subaru's lineup of eco-friendly vehicles. With advanced technology, excellent performance, and a sleek yet practical design, the WRX is set to take the electric SUV market by storm.
If you're located in Centerville, Warner Robins, Perry, Milledgeville or the surrounding areas, we're the Subaru dealer for you. Shop the 2023 WRX at Subaru of Macon!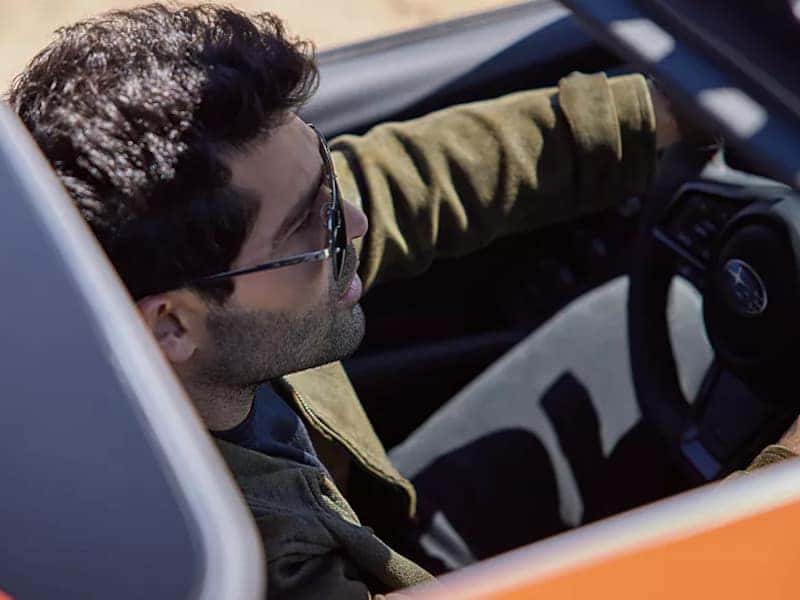 Features
---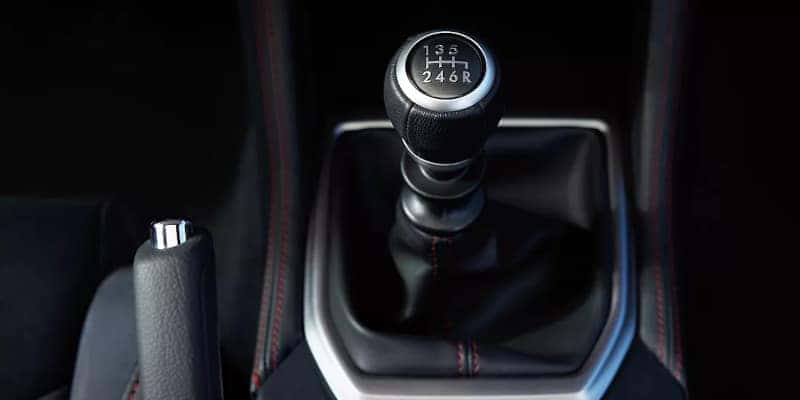 Turbocharged Engine
The WRX has an all-electric powertrain that delivers instant torque, making acceleration smooth and effortless. It also has a range of up to 300 miles or more, so you can explore without worrying about running out of power.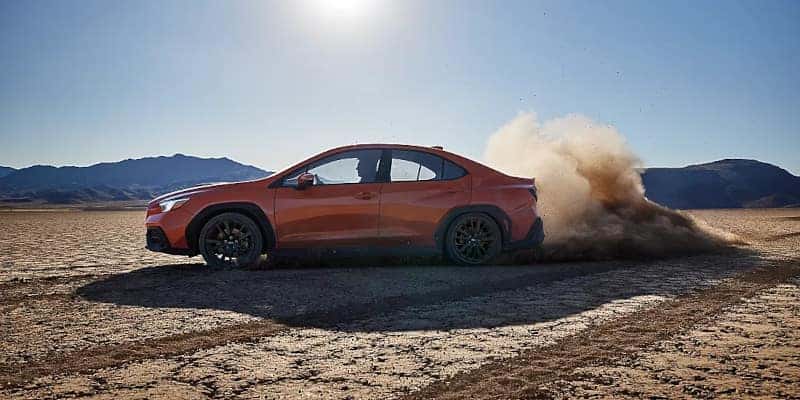 All-Wheel Drive
The WRX comes equipped with a suite of driver assistance technology, including adaptive cruise control, lane departure warning, and automatic emergency braking.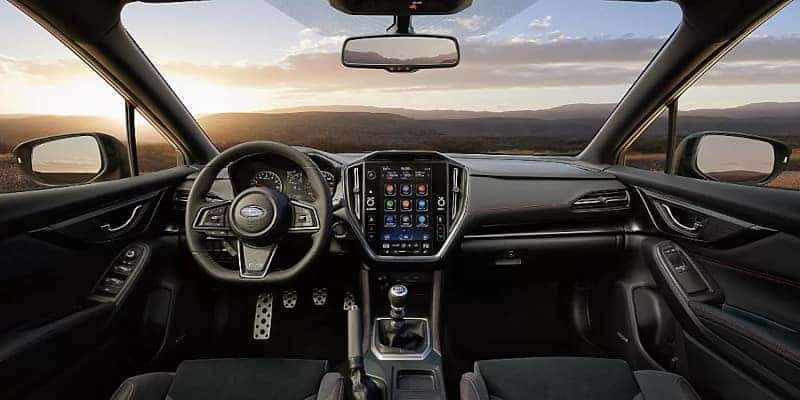 Advanced Safety Features
The WRX's stylish and aerodynamic exterior design and its modern and spacious interior design give it a sleek and attractive appearance.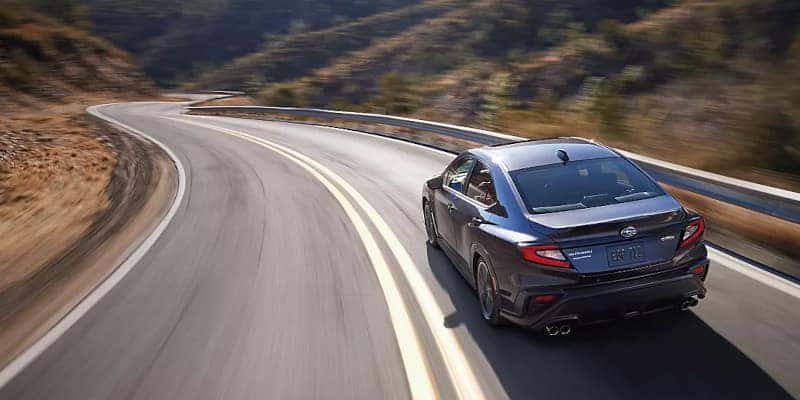 Sport-Tuned Suspension
Built in partnership with Toyota, the WRX benefits from Toyota's advanced battery technology and experience building electric vehicles that are reliable and efficient.