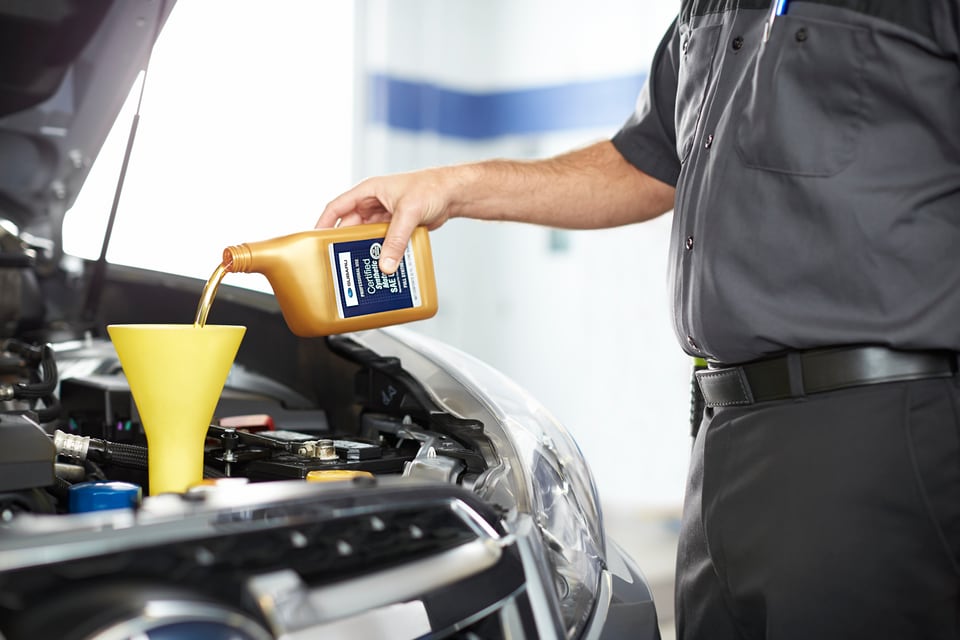 Subaru Service Experts
One of the most important parts of owning a vehicle is ensuring that you keep up with your routine maintenance and service. You've surely heard it before, but Oil Changes are one of the most important things to take care of when you think about service and routine maintenance here in Georgia.
Oil Change Basics
How Often Should You Change Your Oil?
This largely depends on your vehicle. Depending on how many miles your engine has, model year, type, and more can all change when you should change your oil.
Read More